Gila tak? Gila tak?
Tak gila ah, malahan ianya adalah heaven sebab tak rasa guilty langsung menabur duit di shopping mall(s). Selalu kalau shopping mesti rasa, ala, perlu ke? Nanti duit ni boleh buat benda lain. End up, letak balik barang yang dihajati. Kali ini, ambil terus dan pergi kaunter. Tak toleh belakang lagi. Ok, funny :P
DAY 1
Dari petang membawa ke malam. Kami lebih fokus shopping di The Garden sampai dapat sign up member card Robinsons free. KUIKUI. Padahal tah seribu tahun lagi belum tentu nak datang shopping sini. Bermula dengan membeli tutt dan tuttt. Sebab lalu department tuttt dulu. Jadi, main tunjuk saja, saya nak ini, ini dan ini tanpa fikir dan tengok price tag!! Dah cuba-cuba dan suka lalu pilih itu, itu dan itu dan terus pergi kaunter. Lalu, terbanglah RM5++ di kaunter. Lepas dah bayar rasa menyesal. Sikit lah at least. Takpa investment untuk 10 tahun akan datang sayang takkan mengunjungi department tutt lagi.
Lepas tu terus ke Mark & Spencer. I need proper clothes since akan duduk juga di rumah FMIL. So, mencari seluar panjang dan long sleeves yang bersesuaian. Macam biasalah, quality controller saya yang pilihkan semua. Saya tukang pakai dan setuju saja *grin*
Mark & Spencer changing room
Kemudian terus bergegas ke perfume department lalu mendapatkan satu set perfume lelaki. Perfume saya takda jual situ. Sementara tunggu jejaka kacak penjaga perfume itu wrapped dan gubah-gubah, kami bergegas ke Mid Valley seberang jalan. Cari di Jusco pun takda terjual. Aik aik?Perfume apa yang susah sangat nak jumpa tu Yaty?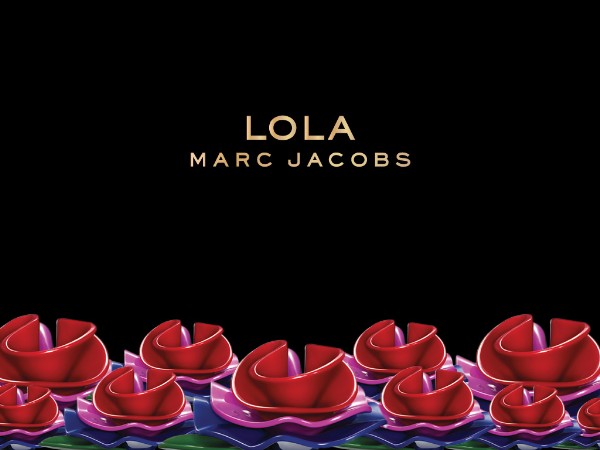 Ini lah dia. HAHA. Dan ouhh, bau dia sangat lah......
(isi tempat kosong)
Dari Mid Valley kami bergegas semula ke The Gardens untuk membeli kemeja seorang lelaki yang banyak karenah dan songeh tu. Hai Yang *waves*
Mula-mula beliau insist mahu kemeja from Mark & Spencer itu. Saya cakap, eh, ni kan hadiah I pada You, mestilah I yang pilih. Lepastu, Beliau merajuk dan cakap, apa ni, barang kita dia pilih, barang dia pun dia pilih. Ikut hati nak tergelak, sebab memang nampak tak fair kan? tapi saya berkeras juga mahu belikan kemeja lain.
Beliau surrender lalu saya heret beliau ke Raoul. Sekali tengok assistant lady yang cantik, terus beliau tawaf satu kedai siap belek-belek kasut. Aik, aik aik? Orang suruh pilih kemeja je Yang ye. Dah dapat kemeja dengan warna yang berkenan, saiz pula takda. Tapi, mereka boleh alter. SO, adalah sesi ukur mengukur yang Dak Yang sangat lah gemari. Senyum sampai balik
Lepastu, tak sabar-sabar nak pergi collect baju walaupun orang tu belum call suruh ambil. HAHAHA. Tu la, kalau kat Mark & Spencer kan tak dapat la kena ukur dengan gadis cantik Yang oi :P
Habis dah sesi pertama guilt-free shopping. HAHAHA. Dinner di Belanga sebelum sampai rumah pukul 11 malam. Sakan sungguh, no?
Day 1- Hantaran shopping list
- Set Perfume lelaki
- Perfume perempuan
- Kemeja