Cerita di bawah takyah jadikan contoh dan teladan. Jadikan bahan hiburan di masa lapang boleh.
Semalam Dak Yang rushing dari satu tempat ke satu tempat. Masa untuk chat on the phone macam terkurang. The perfect time yang tak ambil masa lain adalah waktu sedang driving. And suddenly dia cakap, nanti,nanti and terus hung up.
Saya pun, takpelah. Maybe ada panggilan yang lebih penting dari our conversation.
Tak lama kemudian, saya call semula and asking what happened?
Dia kena tahan polis sebab bertelefon waktu memandu. Memang salah dia. Tapi, dalam waktu macam ni duit sangat berharga daripada di buat bayar saman trafik RM300. Uihh, boleh buat beli tudung dari Vispera tuh.
google image
SO, he said, my wife dah nak bersalin. Dia dekat rumah sorang-sorang. Dia baru call, jadi saya risau. Polis trafik tu siap tanya, wife awak dah cuti ke? Dia siap cakap kalau tak percaya, telefon lah wife saya.
google image
Tak sabar sangat ke Yang nak tunggu your 'wife' ni preggy. AHAHAHAHA
God, how convincing his lakonan sampai polis tu teragak-agak nak saman beliau.
SO, lesson learnt. Jangan memandu sambil bertelefon, kecuali anda tak sayangkan RM300 anda bak sini bagi aku. Dan jangan sesekalu tiru lakonan di atas.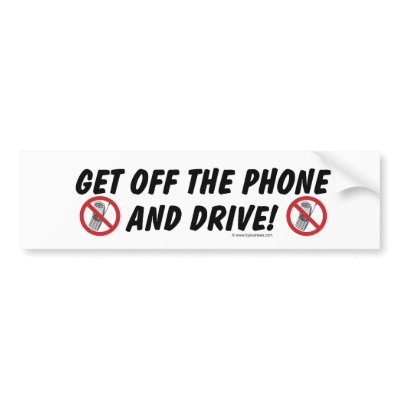 Google image
Cerita jodoh-jodoh sambung next week, nak buat finale terus biar orang tak muak. Ek eleh, apsal cerita cinta dia ni berepisod-episod macam cerekarama pula?